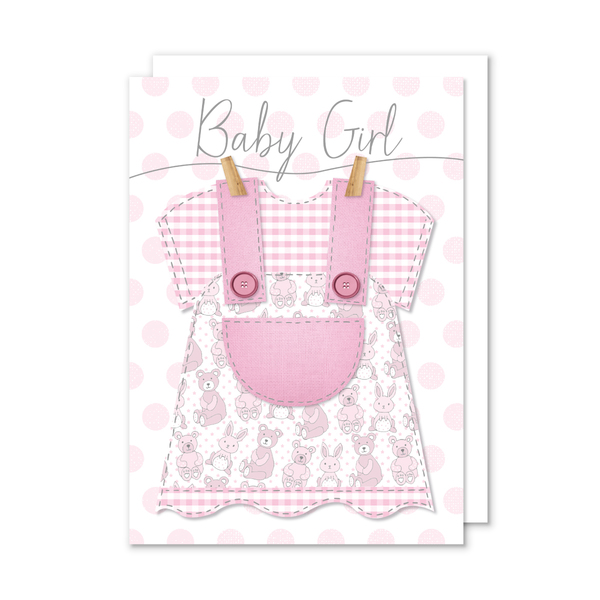 It's Baby Girl Card
This product is not available in the selected currency.
In Stock
Backordered
Out of Stock
Description
This product has no description
This product has no description
What People Are Saying
Tina Nguyen
Fri Jul 23, 2021
Source: Google
I got the Cool Blue Hydrangea and Lily Arrangement as a sympathy gift and it was more beautiful than the pictures. I forgot to put a sign off name and the lady was courteous enough to call and ask me to complete the message. Thank you so much!
RAVI HALDANIA
Mon May 24, 2021
Source: Google
I have been their fan from a long time. Love the Mississauga location and now this location at Kitchener is already impressing me!!! Spoke to Ashley this morning over the phone to book an order for bouquet. She is amazing and very helpful! Thanks Ashley 👍 So here it goes - Order - you need to order via phone since they are not accepting in store customers. You need to very specific and have patience. They are equally patient and really help you making right choices for the arrangements. 🤘 Fresh Flowers - they get fresh flower every Tuesday of the week. Also, sometimes they get it on Friday if there are a lot of orders. So the best day to place an order Tuesdays and Fridays, you can get their freshest flowers. 🙂 Lily - we love Lilies and to add more, there are 2 kinds of Lilies they have. The small ones and big ones. Wait for Tuesday if you would like the large ones. Also, they smell amazing!!!! Prices - they have always been reasonable and affordable since last 2 years. I trust them and they are my only choice and go to spot for fresh flowers!!! You can also get gift certificates (discount coupons) if you are lucky!!! 🥳 Note - they generally do not sell Vase separately so the cost of Vase would be included with the arrangement. I was charged $20 for the Vase. Preparation time - this where I would like to make a request!!! Pls add more specialists!!! The preparation time can vary from 20 mins to 1 hr depending on how busy they get. So, pls make sure you check the store timings before you call for pickup. The delivery definitely is a great option as well if you are not surprising anyone. Delivery - their delivery charge is $10 for each delivery. Not sure what's the charge if you have multiple arrangements being delivered. Pls add to the comments below if you have an idea. Further, pls note there are 3 delivery time slots so pls call well ahead before you miss your time slot. Location - their location is a bit tricky to get to if you are driving south on Ottawa St South. The left turn you have to take is earlier than the signal that you would see. I am adding a video here just to make sure you would understand what am I talking about. I am not able to attach any pictures except from what the location looks like from the outside and the video as described above.
Brandon Ulian
Sat May 15, 2021
Source: Google
These people are amazing at what they do! I am blown away every single time I order. Thank you!
Oops!
Sorry, it looks like some products are not available in selected quantity.